On a mission to balance work, life, and well-being.
HudCo is a members club for Westchester professionals to be productive, be inspired, and be well. 
Located within a light-filled, converted factory along the Hudson River, HudCo seeks applicants who will collaborate, encourage, and lift one another.
MEMBERSHIP
Be inspired. Make friends. Get out of the house. Join this community of your most talented and interesting neighbors. Our striking space is built for collaboration as well as heads-down time.
FOR MEETINGS
An impeccably designed space that can host a variety of configurations. Features open common areas, natural light, 10-foot interior glass walls, and a warm industrial aesthetic.
FOR WELLNESS PROFESSIONALS
HudCo combines hotel-style hospitality with the polish of an upscale wellness practice. Our plans are ideal for those looking to work locally or grow their private practice.
An 8,850 square-foot thoughtfully designed place of work, with open common areas, natural light, 10-foot interior glass walls, and plenty of nooks and crannies for private discussions or alone time.
On-Site Community Manager
Power-integrated Furniture
Bookable Multipurpose Room
A collection of member-focused stories, highlights, and think pieces, plus helpful info to achieve more balance and productivity.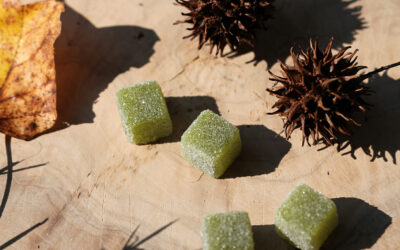 There is, without a doubt, a huge cloud of uncertainty hanging over us all with this panedemic....
read more