Find your balance
HudCo is a shared space for work and gatherings, with programming for local professionals to support productivity, to inspire, and to be well. Located within a stunning historic
 building along the Hudson River, HudCo is the sanctuary you're looking for.
Get the HudCo Newsletter
You'll receive about one email each week to find out what's happening in the space.
An 8,850 square-foot thoughtfully designed place of work and gather, with open common areas, high-end furnishings, industrial casement windows, and
natural light. How might you use HudCo?
Power-integrated Furniture
Mail Service / Virtual Office
Bookable Multipurpose Room
A collection of member-focused stories, highlights, and think pieces, plus helpful info to achieve more balance and productivity.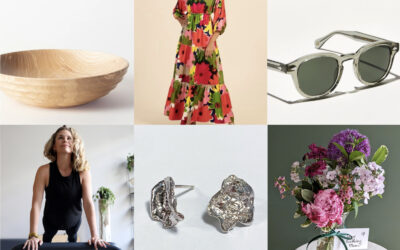 To celebrate this most wonderful month of Pride and to bring attention to two non-profits that are...
read more
Sign Up to Join
Enter your info below for a tour and free trial day in our flexible workspace. We'll also send your our weekly newsletter to keep you in the loop on all events, deals, and updates.
HudCo is a diverse community open to all.
Membership admissions will be made without regard to actual or perceived race, color, religion, creed, ethnicity, national origin, alienage, citizenship status, age, marital status, partnership status, disability, sexual orientation, gender (sex), military status, unemployment status, caregiver status, consumer credit history, prior record of arrest or conviction (except as permitted by law), predisposing genetic characteristics, or status as a victim of domestic violence, sexual offenses and stalking, and HudCo's primary goal is to maintain an environment free of harassment on any of the above-noted grounds, including sexual harassment or retaliation.