Do you need an excuse to do mid-summer shopping? You don't. We took a minute from our own browsing to pin our favorite finds to share with you this week, from both friends of HudCo and HudCo members (who are also our friends, obv). Bonus—some items are even on sale.
Tarboush Fedora, $175
Little House, Hastings-on-Hudson
If you follow Dr. Alaleh Akhavan of Joyful Dermatology on Instagram, you know you need a hat with you at all times if the sun is in the sky. So grab one of these adorable fedoras from Danielle over at Little House.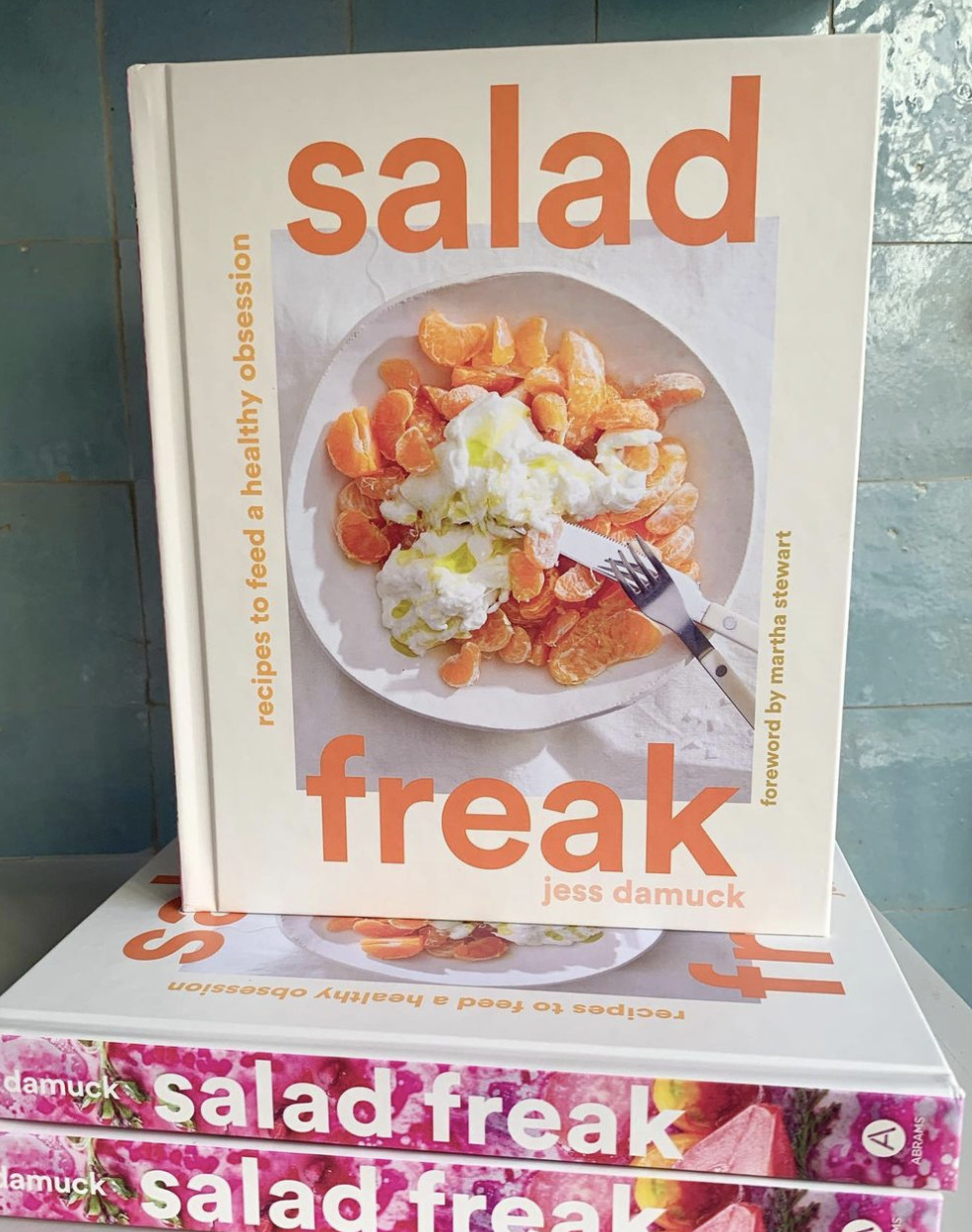 Salad Freak by Jess Damuck, $30
Picture Book, HudCo, Dobbs Ferry
If there's a kind of freak we want to be, it's a salad freak. This beautiful cookbook has a foreword by thirst-trap sensation Martha, plus the photography is by Linda Pugliese, who also photographed all the yummy stuff at Boro6. Need a sample? Try the Asparagus, Peas, and Cucumber 'Cacio E Pepe' that's live at marthastewart.com. 
The Vic Ring by Jade Ruzzo, $5,200
Christy met Jade in the St. Maarten airport and discovered her gorgeous line of jewelry she's making up in Kingston, NY. The Vic rings are just so lovely, a perfect addition to any summer attire. 
Capri Bag Woven Raffia W/Fringe Color Block, $225
Lola New York, White Plains
If you still have another beachy trip to make before the end of summer, this must be the handbag you carry to dinner. And you'll surely find other goodies if you head to Lola IRL, they always have such a fun collection.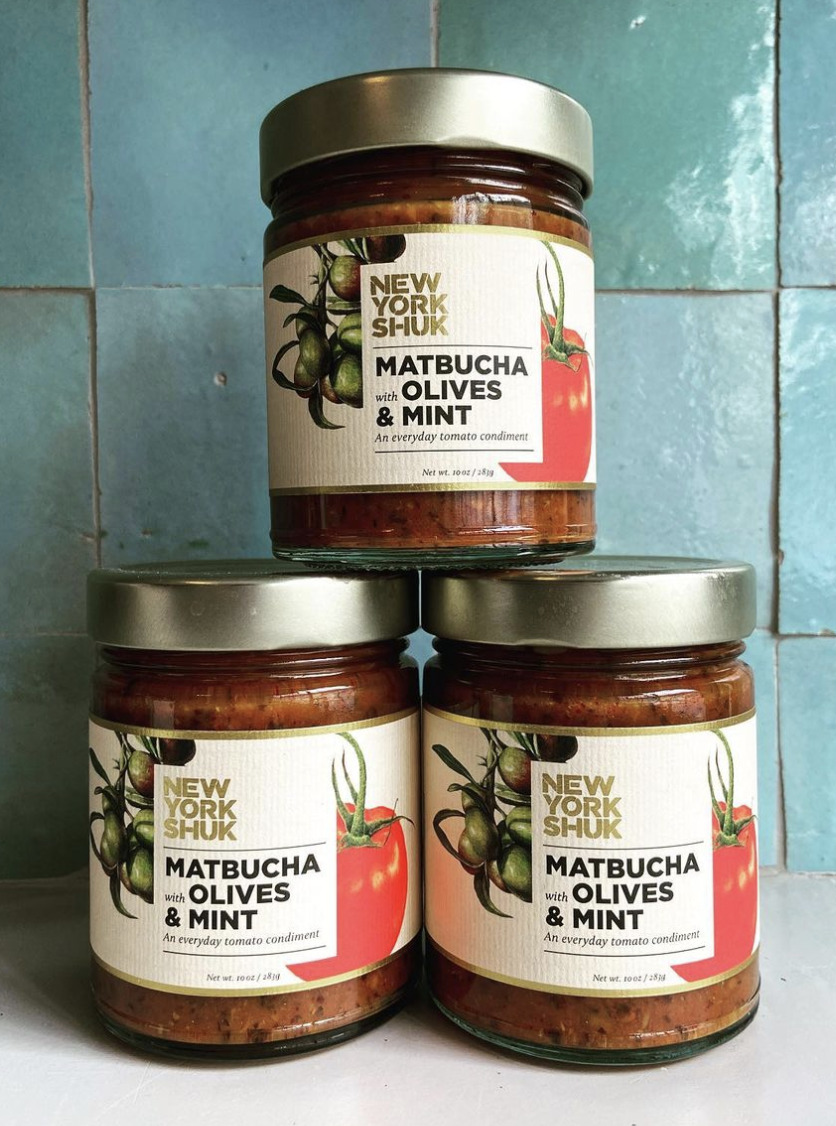 Matbucha with Olives & Mint, $13
Bloomy, HudCo, Dobbs Ferry
Sometimes it's just too hot to actually cook. As Jess recommends, this "all-purpose condiment that will elevate any bread, burger, yogurt, pizza that you can imagine, with a super-satisfying brightness from the olives and lemon. The ground sumac is like a blast of sunshine with the benefit of a stunning deep magenta hue." 

Just Being Me necklace, $40
A D'Zine
This piece from Melissa's line of repurposed jewelry features a vintage glass pearl-colored bead that would be perfection with your Home & Loft caftan. 

The sandal collection at the in2green pop up
Hastings-on-Hudson
The woven sandals above are so comfortable and perfect for the remaining warm-weather days. They'd also be perfect around the house once it gets chilly. All of in2green's summer apparel is 30-50% off, so get there before the good stuff's snagged by your neighbors!

Royal Blue Hudson V-Neck Shirt, $88
Home & Loft
The feeling of Turkish cotton defines summer (and luxury). This beachy top is highly absorbent, lightweight, eco-friendly, and quick to dry—plus it gets better and softer with each wash. We just love Handan's collection so much, we want her at every pop-up retail event we host!

African Beads of Bone + Stone, $100
the hōm market, Hastings-on-Hudson
Wear these alone with your bikini and turn some heads down at the Ardsley Country Club pool (or Gould Park pool, that would be EPIC). They're also gorgeous l'objets for your dresser.

Pouchettes from the Metallic Collection, $32-128
tony B. 
Jackie's leather pouchettes are the perfect accessory for all the remaining travel you have in your itinerary. And you can't miss them with their shiny, metallic goodness—they come in both gold and rose gold.