A HudCo membership is more than just coworking—we work with businesses all around Westchester to bring you useful and exciting discounts that will hopefully make it easier to shop local. So we're thrilled to announce EIGHT new partnerships that we've added to our member benefit listing in the portal!
Lola NY (shown above)
10% off in-store purchases
Locally owned women's clothing boutique in White Plains that features a delightful selection of current trends at reasonable prices.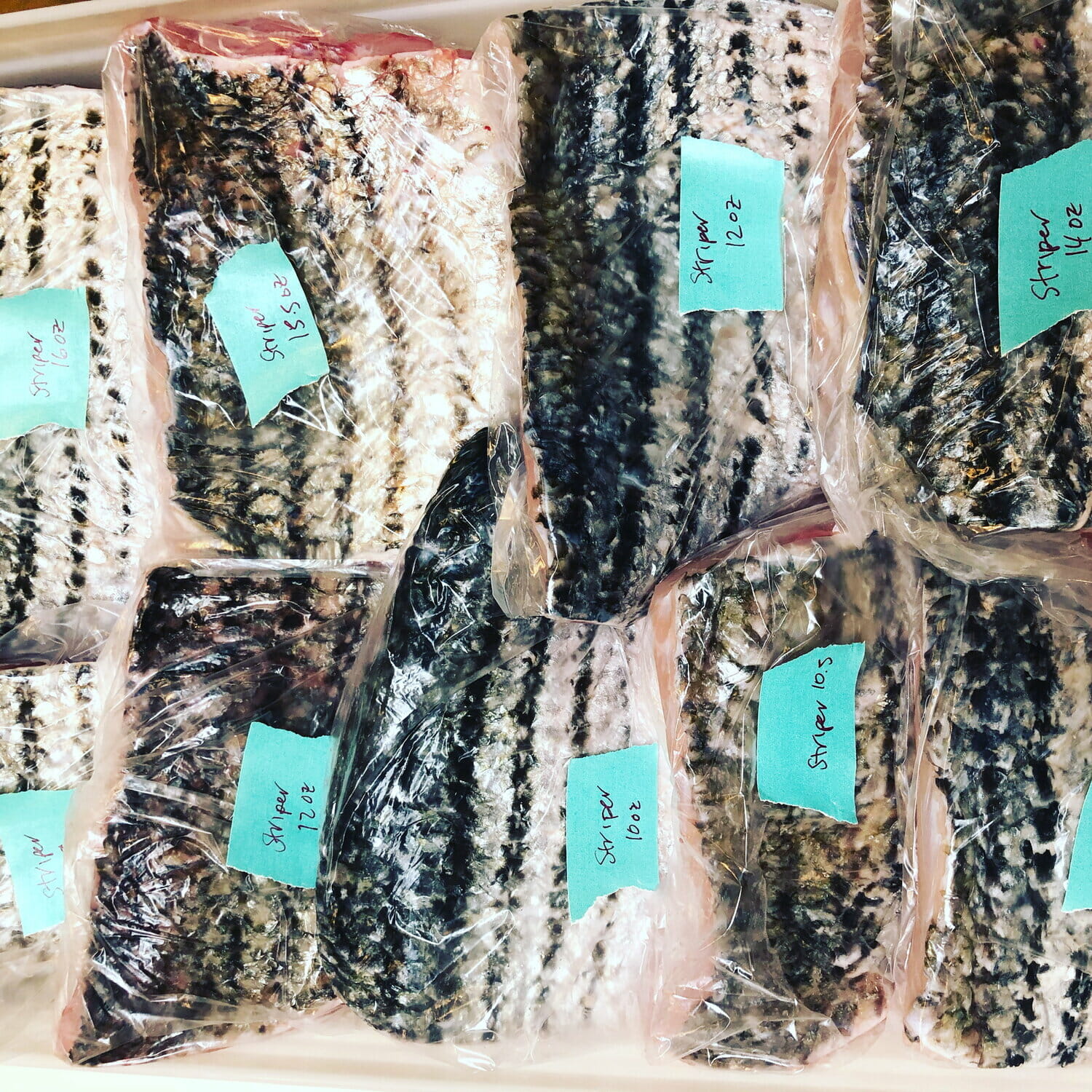 Sasha's Seafood
10% off a Sea Society Membership
With sustainability as a longtime driving force in my work and life, Sasha is bringing some of that highest quality, responsible seafood to the Rivertowns area.
Frances Grey
15% off online purchases with promo code
A luxury millinery brand handcrafted in New York. Designed by Debbie Lorenzo, each design embodies simplicity and timeless sophistication.  
The Hudson Oven
$10 off monthly subscription to P.O. Sourdough boxes, plus 20% off weekly bread orders
Each batch is unique. The Hudson Oven is here to offer you the sourdough bread that your hometown was meant to have. Pickup right at HudCo!
In Motion Pilates
20% off sessions
In Motion Pilates aims to ensure that incorporating Pilates adds to improved quality of life and seeks to make Pilates accessible to everyone who wants to join. We want the benefits of Pilates to be evident in your daily movement routines.
Sideli Tile & Stone
5% discount and complimentary kitchen & bath design
Combining William's near 20 years of expertise in tile and stone installation with Megan's decade-plus of management experience, the couple embarked on an adventure together—a storefront location that allows them to showcase the diversity and design potential of tile and stone.
The Refill Room
10% discount in-store Tuesday-Friday for purchases over $25
Westchester's sustainable destination for refillable household and zero-waste products. Reducing single-use plastic, one refill at a time.
Flex + Flow Wellness
50% off 6-month subscription
Yoga flows, meditations, and breathwork in a online platform. Members also get a complementary health coaching call and $250 off a 6-month coaching program!